R730.5 per month with
Will be in stock again soon
Compare
The new super powerful Note
Galaxy Note9
Do what can't be done.
Th New Samsung Galaxy Note 9 features an Octa core (2.7 GHz, Quad core, M3 Mongoose + 1.7 GHz, Quad core, Cortex A55)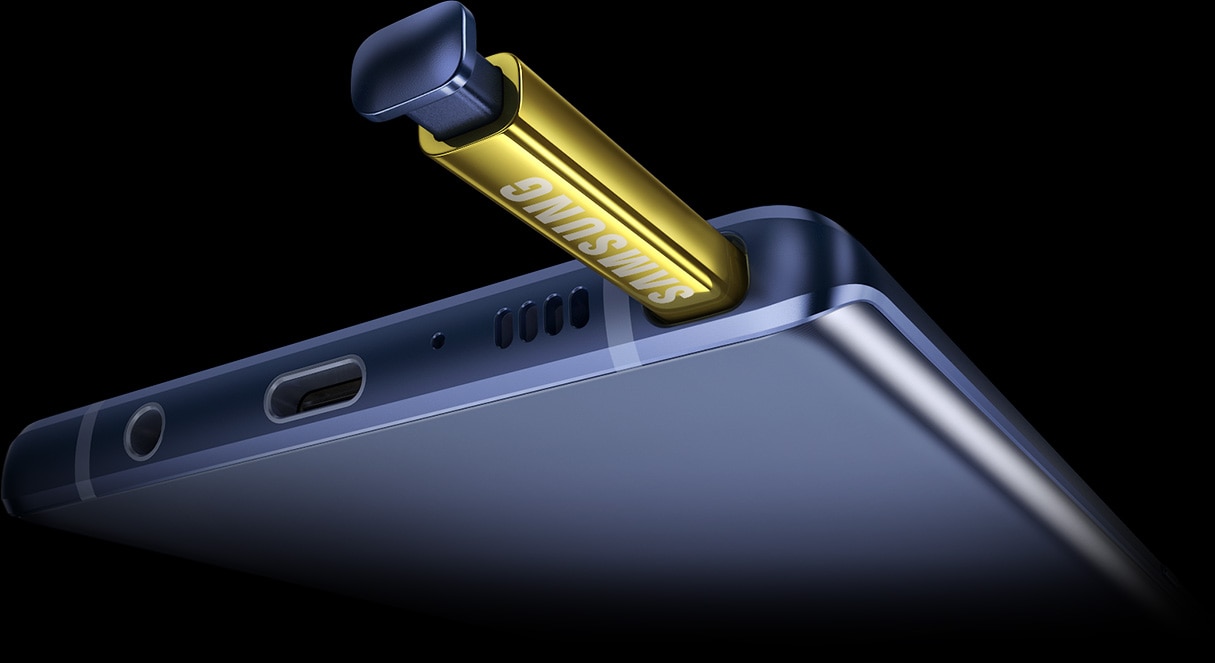 The phone powerful enough to keep up with you.
4000mAh

Storage
Store more. Delete less. With the power of 128GB storage built in — expandable up to 512GB more — you'll have room for what matters.

Optimized for Gaming
Level up your mobile gaming experience. The Galaxy Note9 gives you high performance during game time with a cutting-edge processor that cuts down on lag, a water-carbon cooling system that helps prevent overheating, and an AI-based performance adjuster that ensures your game stays smooth, not sluggish.